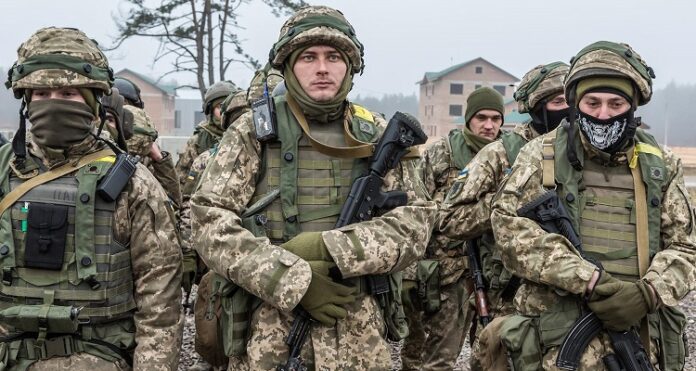 WASHINGTON, D.C. — The State Department said on Sunday that family members of U.S. Embassy workers in Kyiv, Ukraine, have been instructed to leave the country amid growing fears of a Russian invasion.
Senior State Department officials told reporters that the embassy would stay open for the time being, but that some personnel will be allowed to leave.
The State Department also emphasized the likelihood of Russian military intervention in maintaining its Level 4 travel risk alert, recommending Americans not to go to Ukraine. Concerns about Covid-19 prompted the alert to be increased to that level last month.
The steps were done "out of an excess of caution," according to State Department officials, although the US
The action, according to the agency, does not constitute an evacuation. According to the document, Russian military intervention may "severely impede" the US Embassy's capacity to offer consular services, including assisting American people leaving the country.
Tensions in Ukraine have been rising for months, following a significant build-up by the Kremlin along Ukraine's borders, which the West claims is a prelude to a conflict.
Although the US has given military aid to Ukraine, it has so far refrained from sending American soldiers.
US Secretary of State Antony Blinken has rejected proposals for swift economic penalties on Russia, saying that doing so would jeopardize the West's capacity to deter any Russian aggression against Ukraine.
On Monday, Blinken was scheduled to have a virtual meeting with members of the European Union's Foreign Affairs Committee.
While US force deployments were being contemplated, a senior administration official cautioned that if Russia invaded Ukraine any further, US economic sanctions would have far-reaching effects.