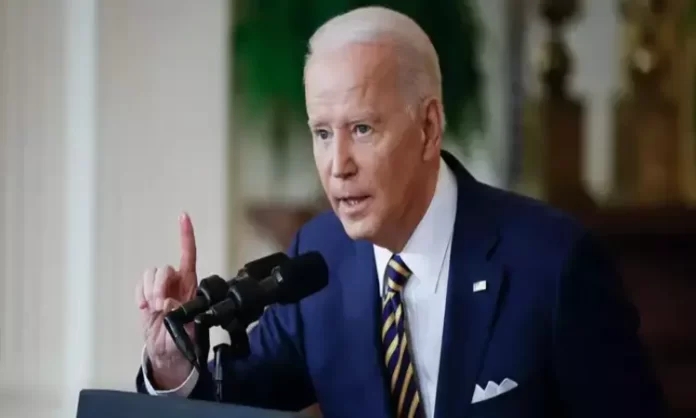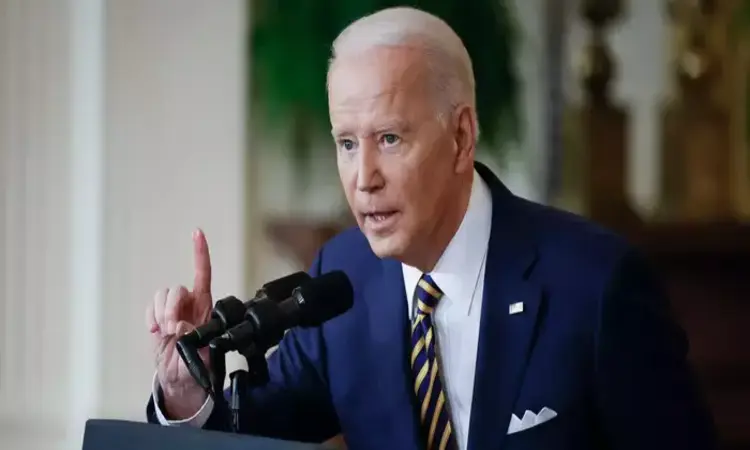 On Thursday, Russia's war in Ukraine reached its fourth week, with civilians being bombed from the air, Moscow's military offensive stopped on the ground, and little sight of an end to the fight or the humanitarian crisis it has sparked.
Ukraine accused Russian forces of attacking a theatre in besieged Mariupol that was sheltering hundreds of people and looked to have the word "CHILDREN" inscribed outside the structure in giant white letters, according to satellite photographs from the US government-linked technology firm Maxar.
"The building was completely destroyed, but the refuge was spared. It did not devolve into another mass grave "Sergiy Kyslytsya, Ukraine's UN envoy, made the announcement on Thursday. Also on Thursday, the US announced the death of an American citizen in Ukraine. Jim Hill of Idaho was killed in Chernihiv, according to a Minnesota relative.
Russia's bombardment of its democratic neighbour has already displaced over 3 million people and sparked an outpouring of international condemnation. On Wednesday, President Joe Biden called Russian President Vladimir Putin a "war criminal" and backed up his words with a pledge of further military aid to Kyiv, after the Ukrainian leader pleaded with the US and its allies to do more to assist his country defend itself against the Russian assault.
Russia's U.N. ambassador says he will not seek a vote on the country's resolution on the humanitarian crisis in Ukraine on Friday. The resolution has been heavily criticised by Western countries for failing to address Russia's role in the conflict with its smaller neighbour.
Vassily Nebenzia informed the United Nations Security Council on Thursday that Russia has chosen not to seek a vote at this time due to pressure from the US and Albania on U.N. members to vote against it, but that Moscow is not abandoning the resolution.
Nebenzia stated that Russia intends to hold a council meeting on Friday to revisit its allegations of US "biological laboratories" in Ukraine, citing new documents. His first accusation was made without evidence and was repeatedly refuted by US and Ukrainian officials.
"Their ridiculous humanitarian resolution… was doomed to fail," said US Ambassador Linda Thomas-Greenfield in response to Nebenzia's announcement. "We know that if Russia truly cared about humanitarian catastrophes, such as the one it has caused, it would stop attacking the people of Ukraine," she said. "Instead, they want to convene another Security Council meeting in order to use this body as a platform for deception and propaganda."