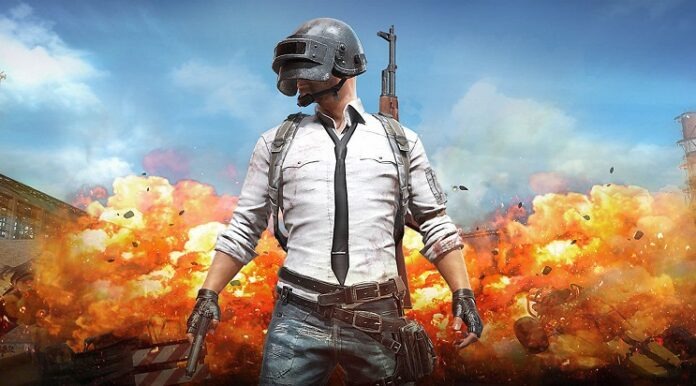 According to police in the capital of Pakistan's Punjab province, a 14-year-old kid killed his entire family, including his mother and two little sisters, while "under the influence" of the online game PUBG.
Last week, Nahid Mubarak, a 45-year-old health worker, was discovered dead in Lahore's Kahna neighbourhood alongside her 22-year-old son Taimur and two daughters aged 17 and 11.
According to investigators, her young son, who was unharmed and is the family's sole survivor, turned out to be the murderer.
"The PUBG (Player Unknown's Battlegrounds) junkie confesses to killing her mother and brothers while under the influence of the game." Because he spends so much of his time on the internet, he has developed some psychological concerns," the report says.
Nahid bought the licenced pistol for her family's safety, according to police, who added that the weapon has yet to be found from a drain where the child put it.
According to them, the suspect's blood-stained cloth has been found.
According to a report, this is the fourth such crime in Lahore involving an online game. When the first incident occurred in 2020, then-capital city police officer Zulfiqar Hameed recommended banning the game in order to preserve the lives, time, and futures of millions of children.
Three adolescent gamers of the game have committed suicide in the last two years, with the police listing PUBG as the cause of death in their documents.
Gaming disorder has been recognised by the World Health Organization (WHO) as a disease in the International Classification of Diseases.
Gaming disorder is defined as a pattern of behaviour characterised by impaired control over gaming (digital or video), prioritisation of gaming over other activities to the point where gaming takes Prioritization of gaming above other interests and daily activities, as well as sustained or increased gaming despite negative effects.
According to authorities, Nahid was a divorced mother who used to reprimand his son for not paying attention in class and spending too much time playing PUBG.
"Nahid chastised the youngster for his actions on the day of the incident. Later, while asleep, the boy took her mother's handgun from a cupboard and shot her and his three other siblings in the back of the head.
"The kid raised an alarm the next morning, leading the neighbours to call the cops."
The boy told investigators he was on the higher storey of the house and didn't know how his family had been killed at the time "as stated in the statement.