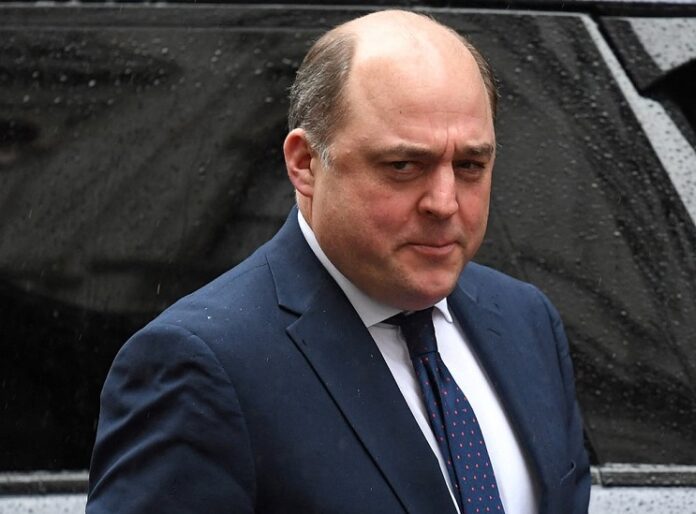 Defence Secretary Ben Wallace said on Wednesday that the UK has received no sign that Russia is evacuating troops from positions near the Ukrainian border.
The US and the UK have frequently warned that President Vladimir Putin might command the invasion of more than 130,000 troops stationed near the Ukrainian border.
Russia claims the right to station soldiers anywhere it pleases on its own soil and has stated repeatedly that it has no plans to invade Ukraine.
The Russian military ministry released video on Tuesday demonstrating the return of some servicemen to base after drills.
"At the moment, we haven't seen any signs of that retreat," Wallace told Times Radio.
"Physical observations that we observe demonstrate the antithesis of some of the recent rhetoric coming out of the Kremlin," Wallace told the BBC.
When asked about the future of the Ukraine situation, Putin told reporters after meeting with German Chancellor Olaf Scholz in Moscow on Tuesday that Russia would follow its plan.